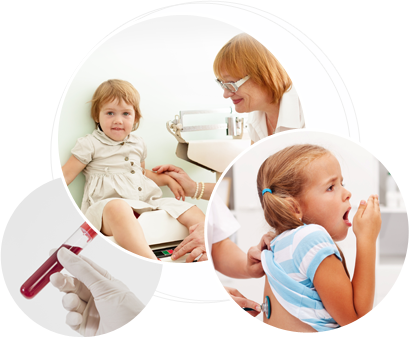 What Is Occupational Therapy?
Occupational Therapy is the best Therapy for the health and social care profession. It is science-degree-based Therapy. Its Therapy provides practical support that assists the children in recovering very soon as possible. Occupational Therapy sessions can make a child confident and independent in life.
What Does an Occupational Therapist Do? 
An occupational Therapist Professional checks the overall condition to be aware of all the issues that your child is facing. An occupational Therapist will treat the disease such as Sensory, Gross, or fine motor skills. 
A child with autism might require Occupational Therapy because of sensory problems such as sound or touch sensitivity. Children who suffer from issues with fine motor skills affect their capacity to handle small objects. This therapy is beneficial and focuses on the work of the baby's body to do basic things independently.
What To Expect From Occupational Therapists?
Occupational therapy assists children in learning, growing their life skills, thriving, and having fun. When Occupational Therapy performs on a child, a therapist inspects the traditional milestones and what stops the child from meeting them. This type of therapy includes various requirements, i.e., developmental disabilities, physical injuries or illness, and emotional-behavioral conditions.
Make an Appointment
Our Doctors are available 24 x 7 at Cradle Children's Hospital.
Doctors Availability
Our Doctors are available 24 x 7 at Cradle Children's Hospital. Call us to book an appointment.